Davor Konjikušić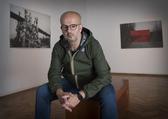 CV:
Davor Konjikušić (1979) completed his BA studies in cinematography and his MA studies in photography at the Academy of Dramatic Art. In his artistic practice, he uses photography as a primary medium for articulating his concept in which he questions the relations between the personal and the public, the intimate and the socio-political.He uses photography with text, archive, found objects and video. He is interested in the role of the photographic medium in establishing the relationship of power and control. He is the author and cinematographer of several award-winning documentaries: 'Permanently Inhabited Stranger', 'Erased', 'Return'. He is the founder of the photography school Drugi Kadar. Since 2018 he works as an art assistant at the Academy of Dramatic Arts in Zagreb.
Movies:
19. LFF , Opatija Summer Stage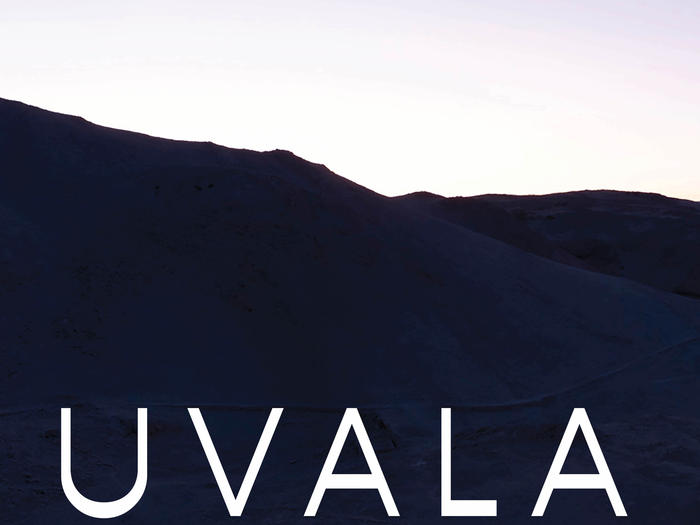 The Cove is a film shot in the locale of Slana Bay, which was the site of the first concentration camp in the Independent State of Croatia. Located on the island of Pag, in the Barbat area, since antiquity until the presentday, this space has been marked by the activity of nature and human beings, who ultimately shaped the radical landscape of Slana – through logging, excessive grazing, the con...