David Kumpare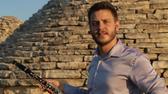 CV:
David Kumpare (1992., Pula) graduated the clarinet at the Music academy of Zagreb. He perfected in the field of chamber music at the Accademia musicale Santa Cecilia Bergamo, Italy.
He discovered the love of film during his studies while attending film related classes. His first step to movie making startedat the "New school of documentary film" in Rijeka.
Movies:
izvan konkurencije / out of competition , off program , regionale , Villa Antonio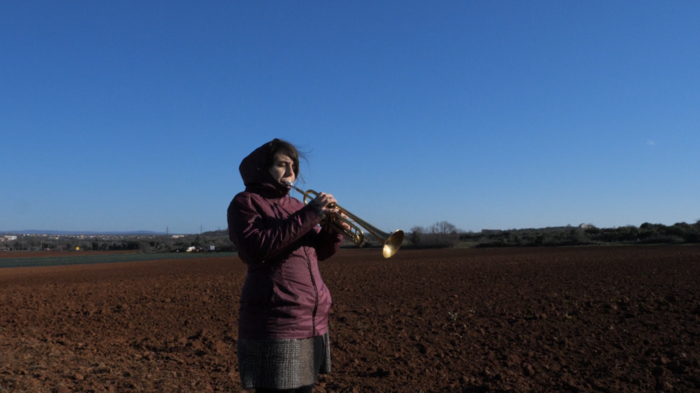 Music Conservatory, numerous nights out and vineyards. Flora is just like flora, she gradually grows her true self.