Darko Bavoljak
CV:
Darko Bavoljak was born in Zagreb in 1961. He took a degree in cinematography at the Academy of Dramatic Arts in Zagreb. He took up photography in the early eighties. During his university career he published photographs in Polet, Studentski list, Svijet, Start and many other papers and journals of the time. Today, his activity has spread over the domains of photography, film, conceptual art and curatorial concepts. His pictures are to be found in private collections and in the photographic holdings of the Museum of Contemporary Art in Zagreb (MSU) and the Museum of Modern and Contemporary Art in Rijeka (MMSU). Stupid Antonio presents (2006), Bare island (2012) and Urbi et orbi (2013) stand out among the films Bavoljak has made. He is a member of the Croatian artists' association HZSU and HDLU.
Movies:
off program , Opatija Summer Stage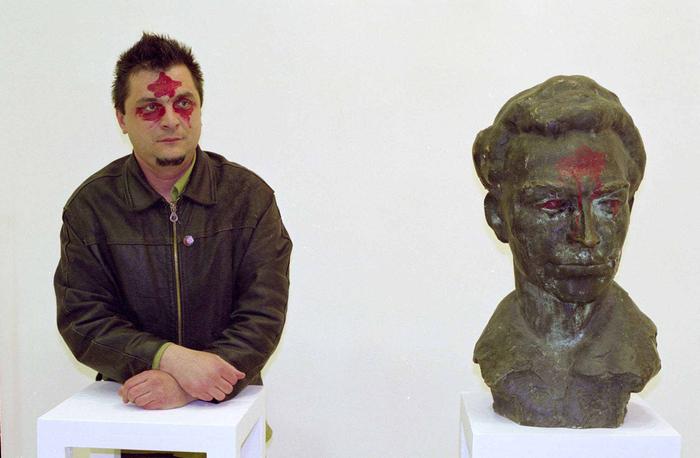 As a phenomenon, MMC (Multimedia Centre) has gained a significance, beyond the city limits of Rijeka. The tumultuous and intense actionist and performance scene has been the most prominent feature of Rijeka's new scene in the last twenty years; within the framework of the latter, alongside autonomously presented actions and performances, MMC has also organised events at the Palach Club, includi...