Andrej Korovljev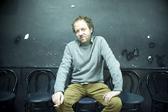 CV:
Andrej Korovljev was born 1970 in Pula. He studied film directing at the University of Westminster in London. In 2000 he returned to Croatia and began his professional artistic and commercial activity. His commercial work is mainly based on advertising; until this day Andrej has directed a few hundred commercials for leading Croatian and international clients. From the artistic point of view, Andrej made a name for himself in the documentary field. His film Years of Rust was awarded and screened at film festivals all over the world. Andrej has also received many honours for commercials and music videos. A long-time programmer of the fiction film selection for Motovun Film Festival (EFA partner) and a member of the Croatian Film Directors' Guild. Two times a winner of Porin and Oktavijan awards. Currently he is preparing his feature fiction debut.
Movies:
17. LFF , Opatija Summer Stage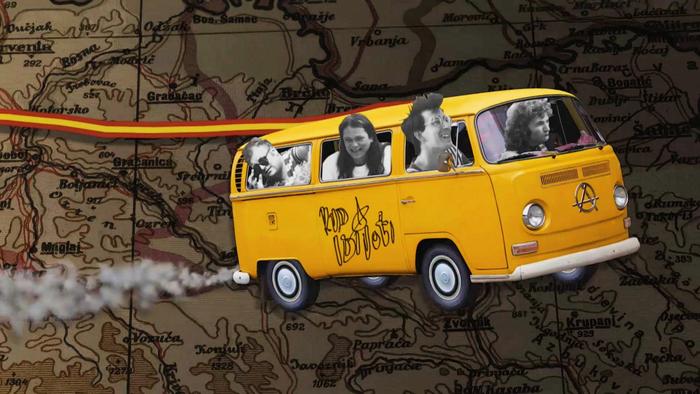 A biographic documentary about a punk-rock icon who surpassed the music and became a symbol of common sense and free thinking.
off program , Villa Antonio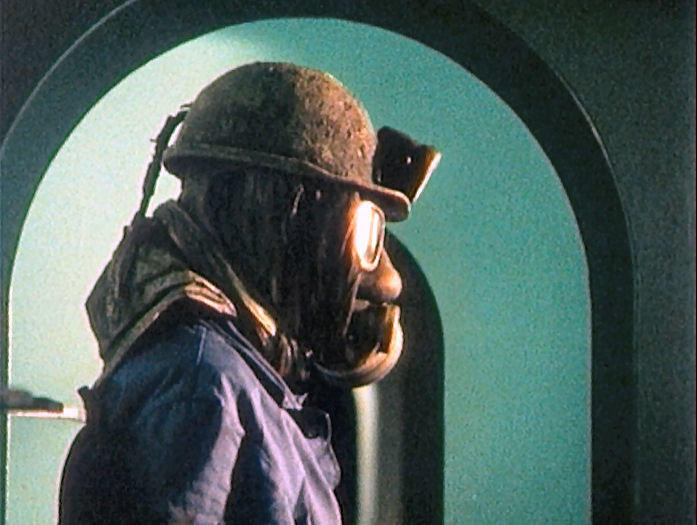 A story about workers at the Uljanik shipyard in Pula whose difficult and dangerous job is to apply anti-corrosion protection to ship metal. The combination of dust, rust, poisonous gases, inhumane conditions and long hours without rest breaks has slowly turned these workers into apathetic working machines. Unscrupulous exploitation, under the guise of privatisation, has stripped them of the la...