Goran Legović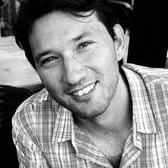 CV:
Goran Legović finished his studies at the ADU Zagreb Film Festival. His first work was "Leptir" (2002), short feature film with which he graduated. In 2003 he received the F.R.K.A. for the best cameraman and Rector's award of the Zagreb University. He recorded the film "Country Ringtones" by Georgian director Levan Koguashvili on a documentary workshop in Grožnjan in 2001. At the end of the study, he worked as a cameraman for the documentary and information program of RTL Television. He has recorded over 30 episodes of the Fade in documentary series "Direkt" that was screened at HRT, and he also worked as director of a photo on the TV series "Forbidden Love" and "Horvats". He also recorded TV commercials for major Croatian corporations. Since 2005 he has been a member of the Croatian Society of Filmmakers.
Movies:
Off program , Villa Antonio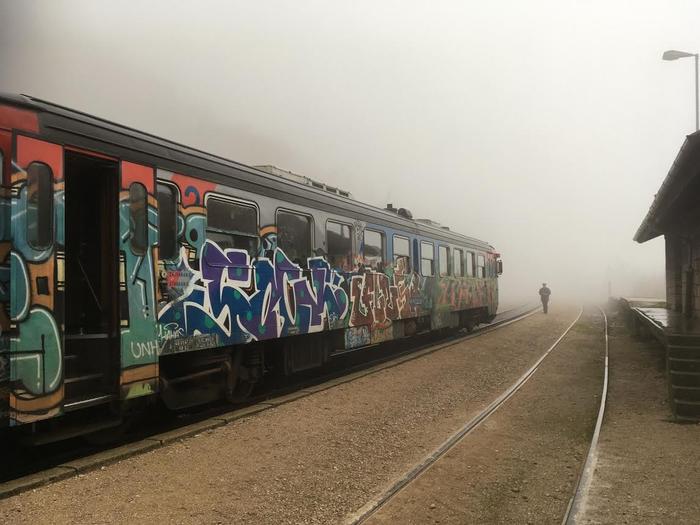 It's hard to say which the first and which the last train station is in this journey. It is a story about a train that goes out in a circle. Once connecting Pula and Istria with the world, now its route is Pula-Vodnjan-Kanfanar-Pazin -Lupoglav-Buzet and back, over and over again, through the magnificent winter landscapes illuminated by the sun, snow-covered and lashed by the local wind, bura. T...