Bojan Mucko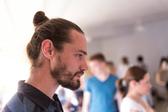 CV:
Bojan Mucko finished Ethnology, Cultural Anthropology and Philosophy at the Faculty of Humanities and Social Sciences, as well study of new media at the Academy of Fine Arts in Zagreb. He is a member of the Association for Interdisciplinary and Intercultural Research and works as a selector of the international festival of ethnographic film ETNOFILm. Currently, he is working for Croatian Radiotelevision for television shows Scientific circles and Transfer.
Movies:
13. LFF , Programme by Restart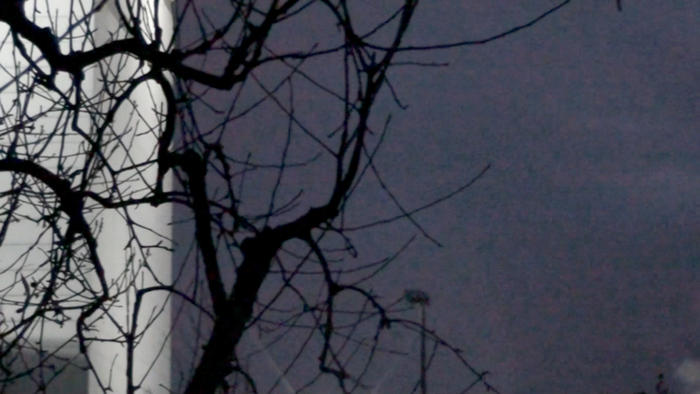 The factory lit by powerful spotlights marks the author's viewpoint of the neighborhood in the south of Varaždin, located next to the industrial zone. From public space the light is reflecting in the interiors of family houses, but public discusion about the light doesn't eixts. Fake fish aquarium is neighborhood's Vox Populi from the perspective of neighbor's bathroom and living room. From whi...