The Film Factory
(
CROATIAN PREMIERE
)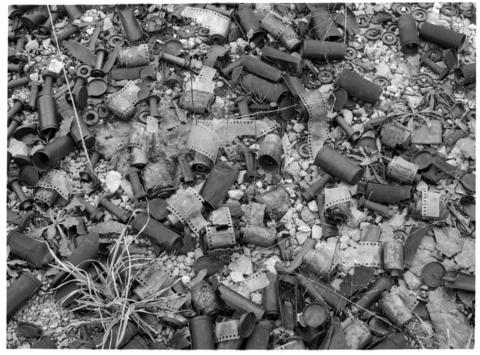 Synopsis:
This essay film on photography shows the passing of time through the ageing of the photographic material itself.
B&W photographs of the closed Fotokemika factory, which produced photographic paper and films, are taken on photographic negatives that were once produced in that factory. All materials expired a long time ago, many of them showing visible signs of decay.
At the same time, it is a story about the negative aspects of transition to a capitalist system, a story of the collapse of industrialisation and loss of worker's rights and testimony on socialist self-management.